When is New Year's day? Well, that depends on who you ask. For many in the north, Diwali is New Year's day. But it
What connects a pair of gigantic silver jars in the Jaipur city palace to the Cellular Jail in the Andaman? Surprisingly, a long-held Indian
The Koh-i-noor diamond once adorned the magnificent Peacock throne at the Red Fort in Delhi. Today, it sits pretty on the British Queen's crown
This is the tragic story of Guru Tegh Bahadur, a Sikh Guru who died at the hands of Mughal emperor, Aurangzeb. Guru Tegh Bahadur
The love story of Mughal Emperor Humayun and Hamida Banu Begum, the mother of the future emperor Akbar is as intriguing as it was
Great men often had selfless partners resolutely supporting them in pursuit of their dreams. This is the story of one such woman, Janaki Ammal,
When is New Year's day? Well, that depends on who you ask. For many in the north, Diwali is New Year's day. But it falls on different days each year. The Tamil, Malayalees, Punjabis and Assamese celebrate their New Year on 14 April. But the Telugus, Kannadigas and Maharashtrians celebrate their New Year on different dates. How are these dates determined and why are calendars so different for people in the same country? This story will you through time of how calendars evolved, how ancient Indians and people across the world measured time.
The Mughal succession wars were brutal; princes killed their own siblings, and family ties were broken in a mad scramble for the throne. The mighty emperor Shah Jahan was no exception. This is the story of an unforgiving system that catapulted Shah Jahan to the throne of the richest kingdom in the world, but reduced his personal life to a terribly tragic one.
In Mamallapuram, there is a big rock that stands precariously on a slippery incline. No one, no king or commoner, have been able to move this rock or roll in the past 1200 years. Who put this rock there? There are many stories and myths surrounding it.
Yale University in Connecticut has an interesting connection to Chennai. Elihu Yale, a Governor of Madras, who gave his name as well as his money to create Yale University had a rather scandalous life in India.
The ambitious Alauddin Khilji of the Khilji dynasty earned fame through his ruthless methods. And just like any other king, he wanted to leave behind a lasting legacy. A minar taller and grander than the Qutub Minar in Delhi. The ruins of Alai Minar seen today tell us a different story. This story explores why a king known to ravage kingdoms in whole could not finish the tower of his dreams.
The festival of Diwali has many stories behind it. It is celebrated on different days, at different times and for different gods. But the common factor in each of these is the victory of good over evil. Here are some of the tales.
Storytrails is recognised as best-in-class by the very best in the travel community. We feel honoured and inspired to do even better.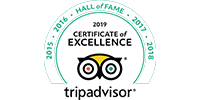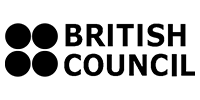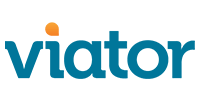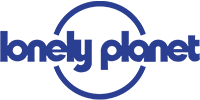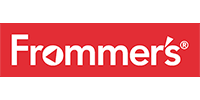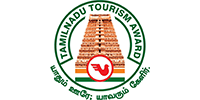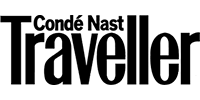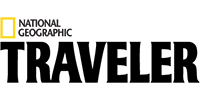 We work with some of the best in the industry to give our guests a delightful and unparalleled experience.
Interested in partnering with us ?