How old are the oldest settlements in south India? This video explores the story of the recent excavations at Keeladi, which revealed the existence
What can a few fragments of pottery tell us about how people wrote 5000 years ago? Quite a lot, as it turns out. The
The story of freedom fighter Aurobindo Ghosh is rather unique. He began by stirring up Indians from a life of passivity to passionate action;
Subramania Bharati was more than just a poet. He was a journalist, a linguist and a passionate freedom fighter. Above all, he lived life
The ancient town of Muziris in southern India attracted traders from all around the world as far back as the first century BCE. Traders
Which are the oldest languages and scripts in India? Is there a mother of all scripts, in a land that is as diverse and
How old are the oldest settlements in south India? This video explores the story of the recent excavations at Keeladi, which revealed the existence of a sophisticated Tamil civilisation dating back at least to the 6th century BCE. But did you know that archaeological digs carried out over a 100 years earlier at sites like Adichanallur and Pallavaram had already hinted at human habitation sites in Tamil Nadu dating back thousands of years? How have these path-breaking excavations changed our understanding of ancient south Indian history?
What can a few fragments of pottery tell us about how people wrote 5000 years ago? Quite a lot, as it turns out. The Keeladi excavations of 2015 pointed to the existence of a literate ancient Tamil civilisation that could go as far back as 800 BCE. Among the most significant finds was a series of potshards with different inscriptions, which offered many fascinating insights about the evolution of scripts in India.
Which are the oldest languages and scripts in India? Is there a mother of all scripts, in a land that is as diverse and variegated as India? What similarities or differences exist between the south Indian scripts, and do they have anything in common with the ones used in north India? The first of this two-part video story explores these fascinating questions and more as it traces the evolution of Indian scripts over the last 2500 years.
What can a popular icon tell us about the religious landscape of the territories ruled by the Pallava dynasty 1400 years ago? This video explores the story of the Somaskanda, a divine family portrait that seems to be missing an important member.
The Varaha Mandapa, a 7th century rock-cut cave temple in Mamallapuram, is home to many fascinating tales set in stone. One of the most spectacular panels in the cave features the Trivikrama or Vamana avatar of Vishnu, in which he defeats the demon king Mahabali. This epic tale also happens to be the origin story of Onam, the harvest festival of Kerala.
The 2000 year old Amaravati marbles at the Egmore Museum in Chennai are the remnants of a Buddhist stupa built by the mighty Satavahana kings. Who were these Hindu kings that created such beautiful Buddhist art? What does a small statue of Hercules sitting amidst Buddhist relics at the Museum tell us about the evolution of Buddhism? Watch this video to know all this and more!
Storytrails is recognised as best-in-class by the very best in the travel community. We feel honoured and inspired to do even better.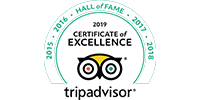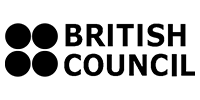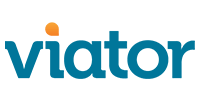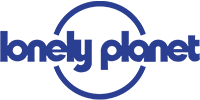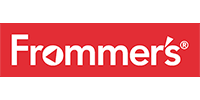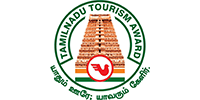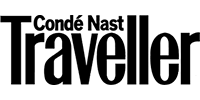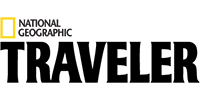 We work with some of the best in the industry to give our guests a delightful and unparalleled experience.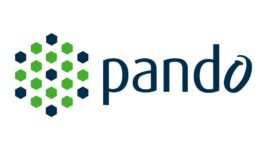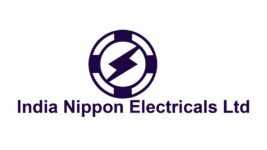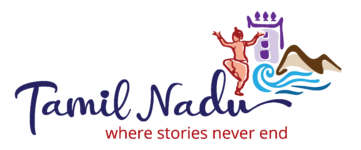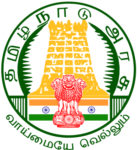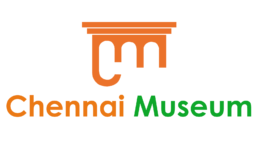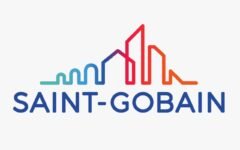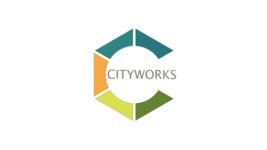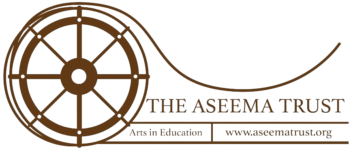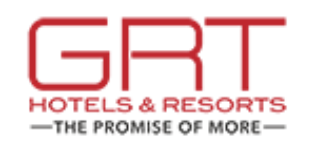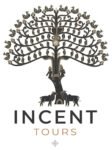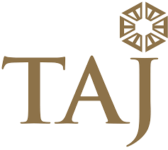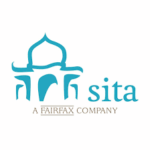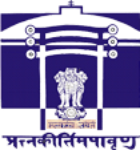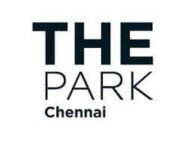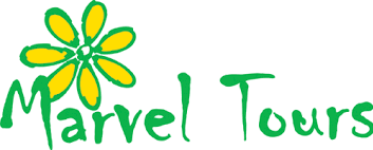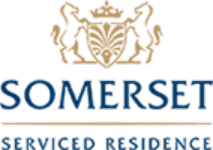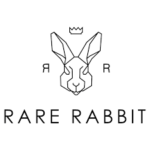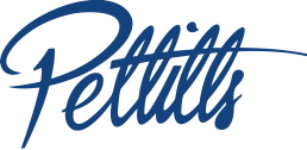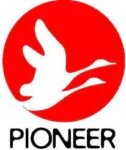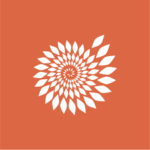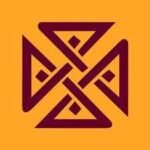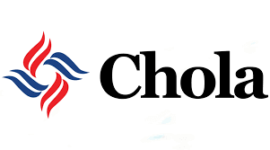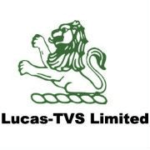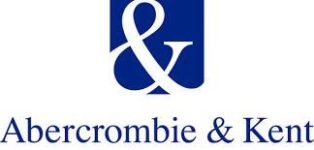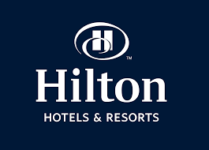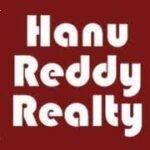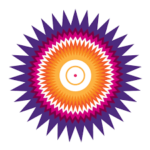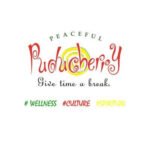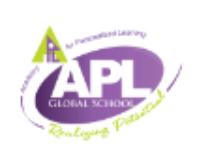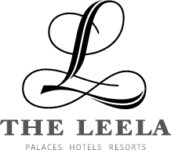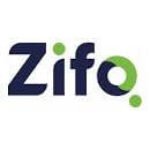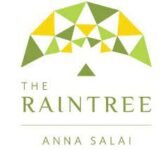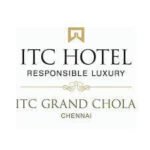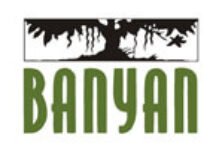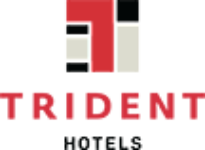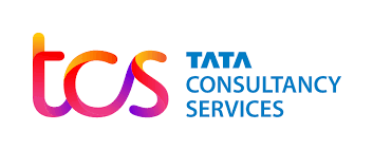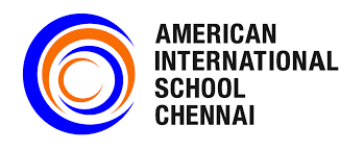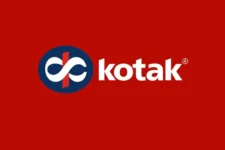 Interested in partnering with us ?