Back in the 1970s, Chennai was called Madras. And in the Hindi-belt, everyone from southern India was classified as Madrassi. It didn't matter what the 'Madrassis' spoke at home – Malayalam, Kannada, Coorgi, Tulu, Telugu or Badaga; most North Indians (including the educated ones) believed that anyone from 'down-below' spoke an exotic language called 'Madrasi' (that is Madrassi with one 's' removed)! It did not matter where they actually came from: Kanyakumari, Kakinada or Kozhikode. Bollywood took the stereotype to a whole new level and the idea of a Madrassi was here to stay.
But there is a history behind this fallacy, and the British were originally to blame for it.
In 1639, the British established their very first colony at Madras (present day Chennai). This colony grew quickly, first covering all of Tamilnadu, then major portions of Karnataka and Kerala, Andhra and the southern edge of Odisha. This entire region was called 'Madras' by the British. There was a Madras city, and all around it for miles and miles was the Madras Presidency. A simple solution to avoid jaw-crunching Indian names! And all inhabitants of this vast peninsular region were technically 'Madrassi'.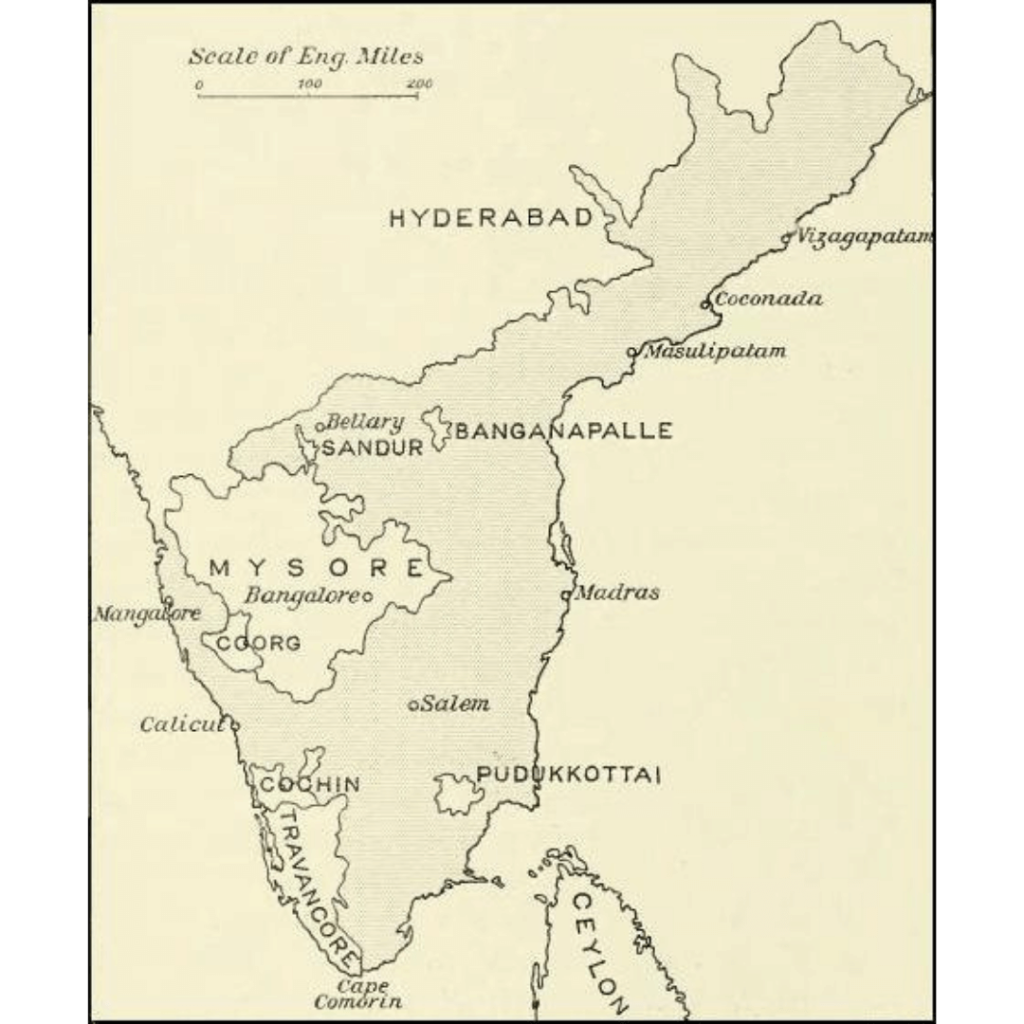 Madras City was the nerve centre of Madras Presidency, so people of every southern region flocked here for education, business and profession. These people were 'Madrassi' by adoption and many even learnt the language of Madras City – Tamil. Then the Madrassis (natives and immigrants into Chennai) started moving to the North and started occupying key posts in government and business. They were collectively categorised as 'Madrassis' wherever they went. Many of independent India's first leaders – Governor-general Rajaji, a Tamilian, Field Marshal Cariappa, a Coorgi, Railway Minister John Mathai, a Malayali, Vice President Dr. Radhakrishnan, a Telugu, were homogenised as Madrassis despite the fact that their languages and culture were not the same and and would have been nonplussed if asked to speak a language called 'Madrassi'.

There is another angle to the confusion. Quite early in the colonial era, the British raised a fine army to protect their empire. Their first regiment was the Madras Regiment. This elite regiment not only had Tamils, but also other neighbouring ethnic groups like Nairs of Kerala, and Coorgis of Karnataka. But all soldiers of the regiment were called Madrassis. The logic was simple: a soldier of the Punjab Regiment was a Punjabi, so a soldier of the Madras Regiment must be a Madrassi! The official war cry of the regiment was (and continues to be) 'Veera Madrassi, adi, kollu': Oh, brave Madrassi, strike and kill! Wherever they fought, from Kochi to Kilimanjaro, they became famous as Madrassis. The Madrassi image got reinforced!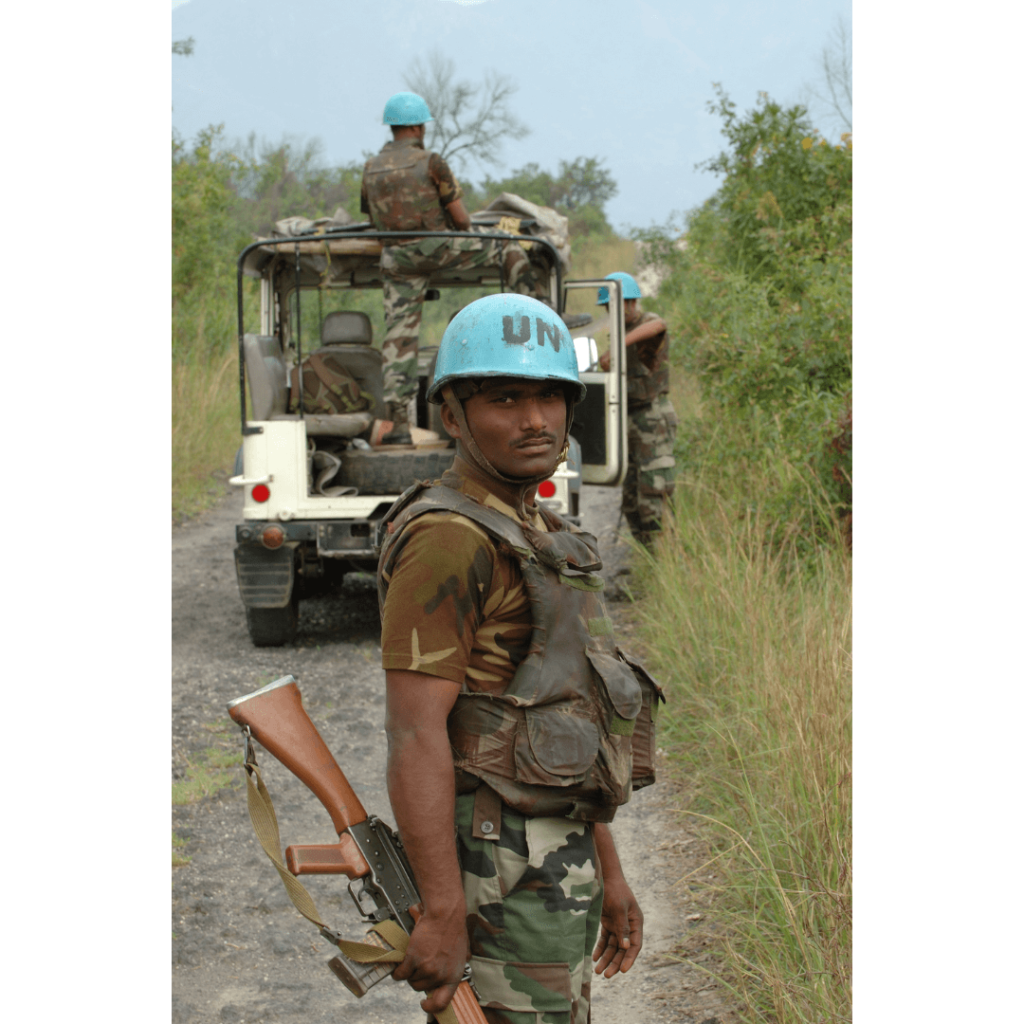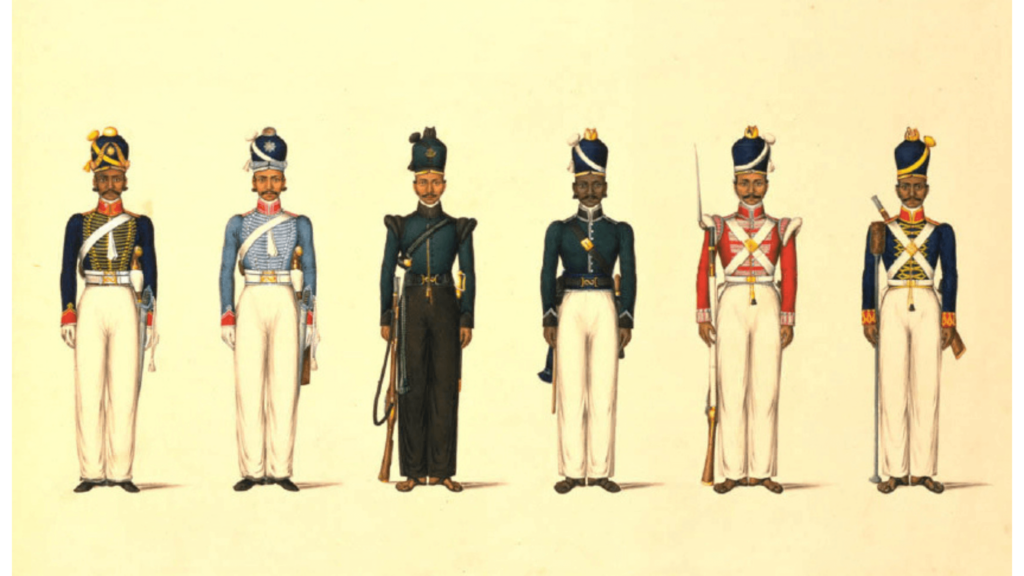 When the British left, independent India reorganized itself into states based on linguistic patterns. Madras Presidency was regrouped as Tamil Nadu, Kerala, Karnataka, Andhra and Odisha. But the Madrassi nomenclature persists, and such references continue to crop up every now and then, even though it is now widely considered as an offensive stereotype.
Postscript: This does bring up the question: Why was Madras called Madras? Theories abound, and Madras historian, the late S. Muthiah has chronicled them all. There was a local chieftain named Madarasan after whom it was named; or perhaps the Portuguese church of Mary, mother of God – Madre de Dios, gave Madras its name; the leading Portuguese family in colonial times was the Madeiros, and their city was Madras; or perhaps the name came from a Madarsa (Islamic school) that existed in the city. There is no compelling evidence for any single theory and so, the Madras mystique endures.
---